The Streaming Episode of the Beat the Shift Podcast – a baseball podcast for fantasy baseball players.
Guest: Michael Simione
Joes vs. Pros Congratulations
Strategy Section
Streaming Players

Definition of streaming
Long-term holding of players streamed
Streaming hitters
Should you stream players in-season from the very beggining?

Should you set aside roster spots in your draft for streaming?

Streaming Starting Pitchers

Advice for first-time players
How to determine which starting pitchers to stream

What stats to consider?
Can you avoid getting "Gombered?"

Budgeting FAAB for Streaming

How much should you pay per week in FAAB on starting pitcher streamers?

How to manage your bench in-season for streamers?

How many slots should you allocate?
Injury Guru's Trivia of the Week
Player debates
Mailbag
Hitter%/Pitcher% Split

Setting the right Hitter%/Pitcher% split for auction drafts
Setting the right Hitter%/Pitcher% split for end of season analysis

Sorting pertinent reliever stats on FanGraphs
Injury Update – Reuven gives us the injury updates.
New Year's Resolutions
Follow us on Twitter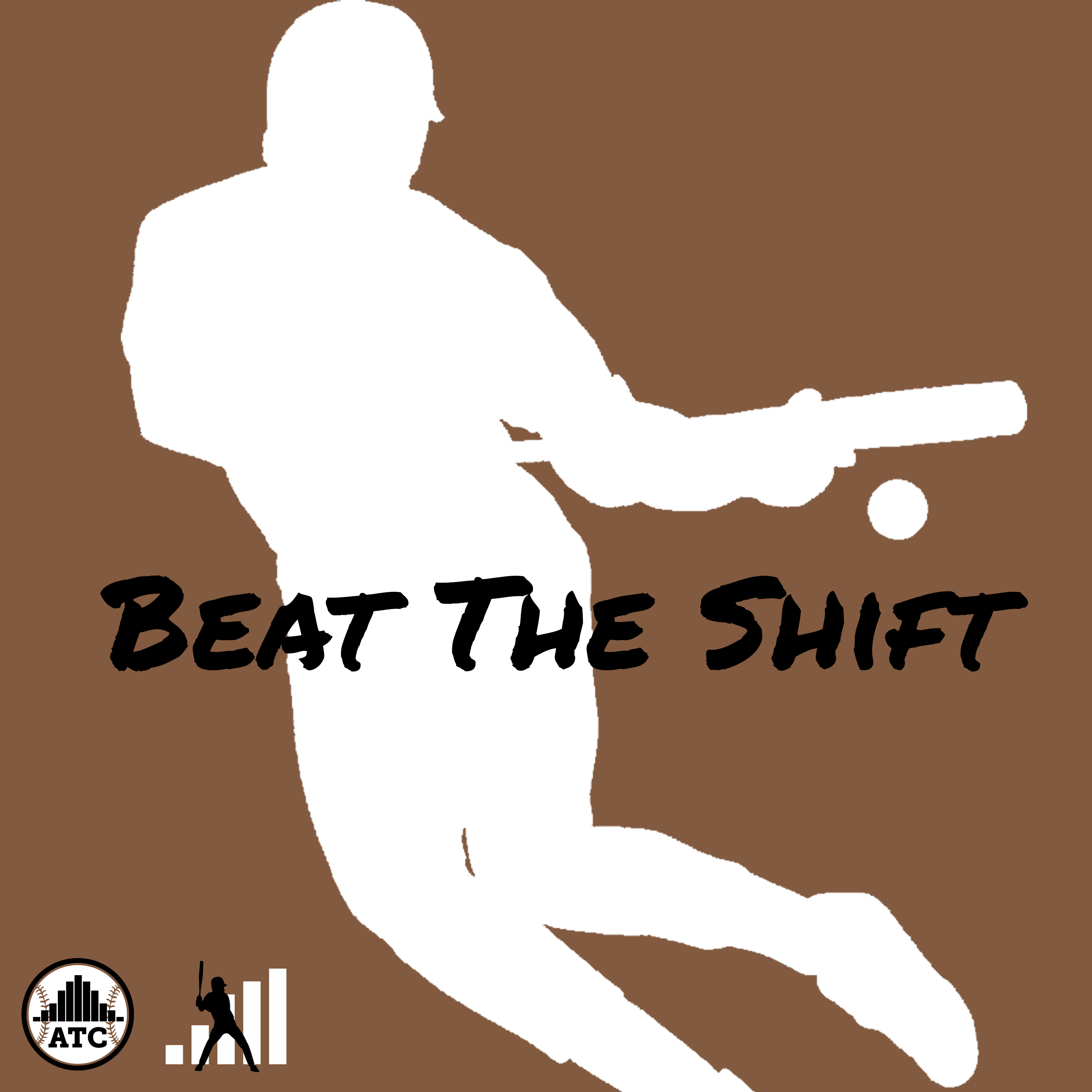 Podcast (beat-the-shift): Play in new window | Download
Subscribe: RSS