The NFBC Episode of the Beat the Shift Podcast – a baseball podcast for fantasy baseball players.
Guest: Jenny Butler
First Pitch Arizona mishaps
Strategy Section
Playing in the NFBC

What is the NFBC?
How Jenny got into the NFBC and how you can get your start

Tools that a first time player should use

Differences between home leagues and the NFBC
Differences between standalone leagues and leagues with an overall prize
The value of multi-positional players in the NFBC
KDS selection preferences

Should we pay the market premium for saves and for speed?
Roster Construction

General principles
Should you create a "Do Not Draft" list?

Draft preparation tips
Incorporating risk into drafting decisions
Jacob deGrom – What to make of the current Steamer IP projection?
Power Drafters

Should you incorporate a "deGrom share" into your fantasy portfolio?
Should you diversify your player selections on your fantasy teams?

How to find fantasy baseball sleepers
Player debates
Injury Guru's Trivia of the Week
Our favorite fantasy baseball podcasts to listen to
Mailbag
Taking advice from expert analysts and performing well in fantasy baseball leagues
Z-scores – using the limited player pool vs. the entire player pool
Injury Update – Reuven gives us the injury updates.
Follow us on Twitter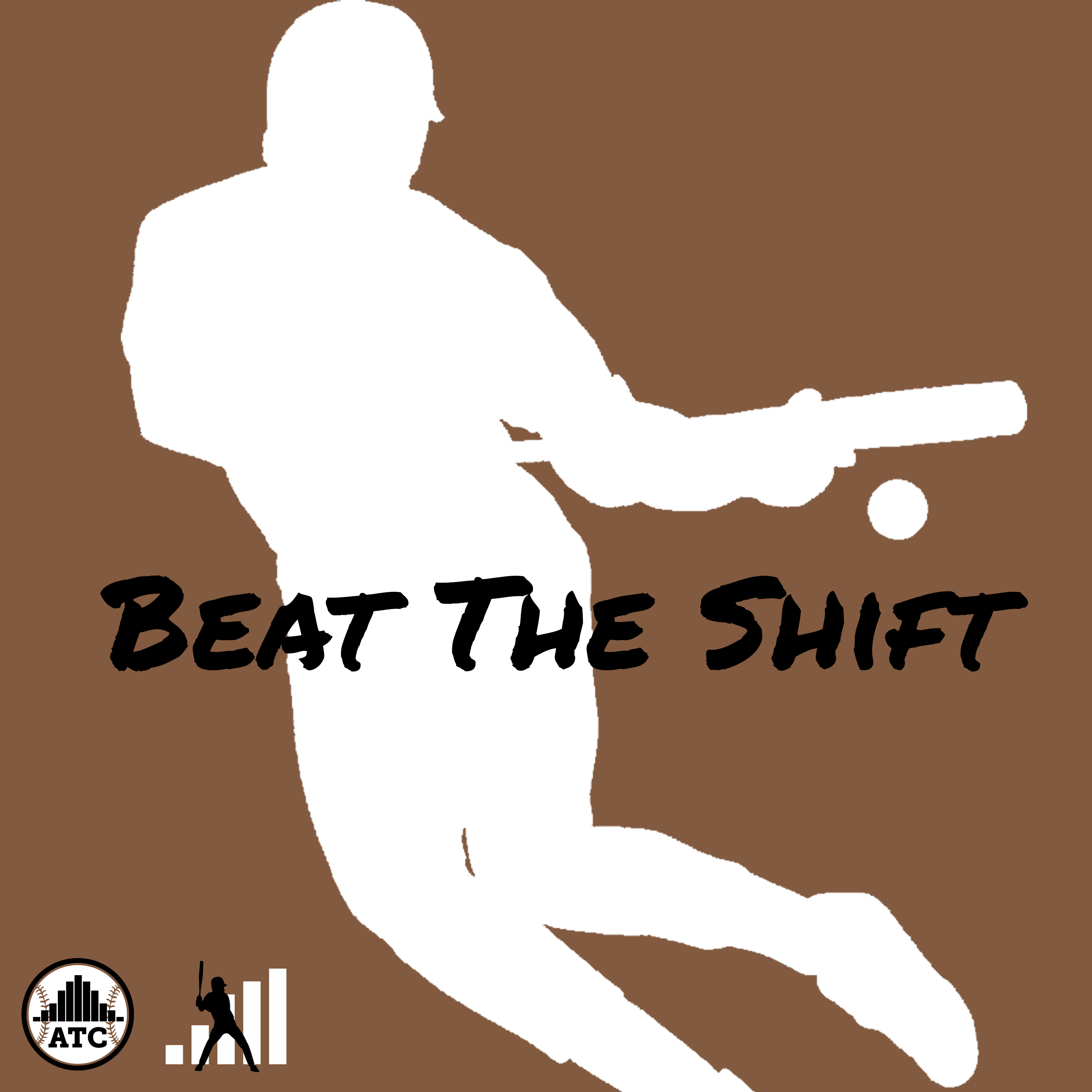 Podcast (beat-the-shift): Play in new window | Download
Subscribe: RSS