The Healing Episode of the Beat the Shift Podcast – a baseball podcast for fantasy baseball players.
Guest: Ron Shandler
LABR Congratulations
Strategy Section
Dealing with the current injury frequency level in baseball

Roster construction
Risk management

Broad Assesment Balance Sheet (BABS)

Reasons for injury frequency by team
Risk-adjusted pricing vs. managing to a risk budget
First round picks

How to think about Binary Risk
Playing fantay against "Power Drafters" who take on more risk
Is the market still right to draft risky elite starting pitching?
Is the market overpricing stable closers in early drafts?
How to value prospects in drafts?
Player debates
Injury Update – Reuven gives us the injury updates.
Follow us on Twitter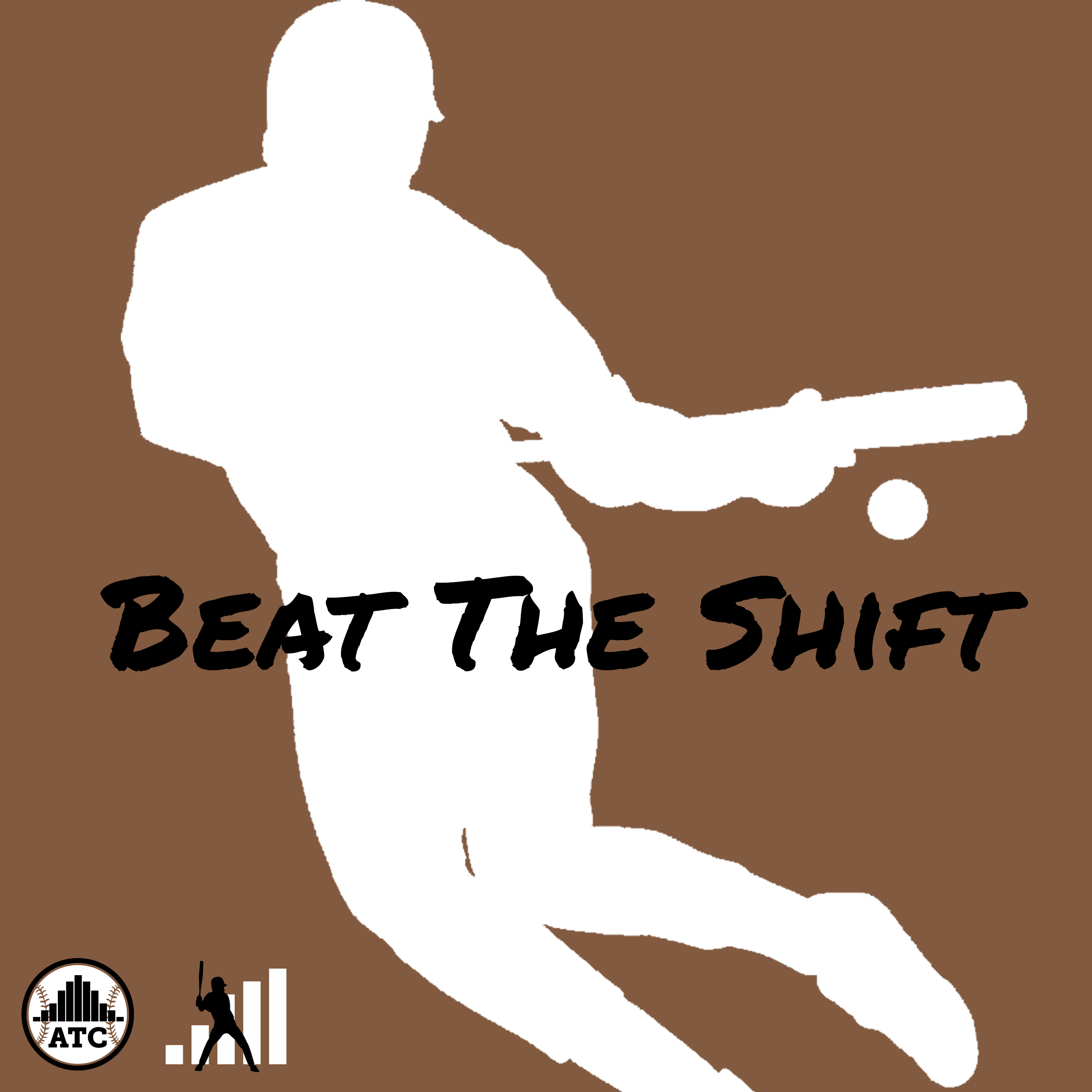 Podcast (beat-the-shift): Play in new window | Download
Subscribe: RSS
Ariel is the 2019 FSWA Baseball Writer of the Year. Ariel is also the winner of the 2020 FSWA Baseball Article of the Year award. He is the creator of the ATC (Average Total Cost) Projection System. Ariel was ranked by FantasyPros as the #1 fantasy baseball expert in 2019. His ATC Projections were ranked as the #1 most accurate projection system in 2019. Ariel also writes for CBS Sports, SportsLine, RotoBaller, and is the host of the Beat the Shift Podcast (@Beat_Shift_Pod).

Ariel is a member of the inaugural Tout Wars Draft & Hold league, a member of the inaugural Mixed LABR Auction league and plays high stakes contests in the NFBC. Ariel is the 2020 Tout Wars Head to Head League Champion.

Ariel Cohen is a fellow of the Casualty Actuarial Society (CAS) and the Society of Actuaries (SOA). He is a Vice President of Risk Management for a large international insurance and reinsurance company.

Follow Ariel on Twitter at @ATCNY.