The Format Episode of the Beat the Shift Podcast – a baseball podcast for fantasy baseball players.
Guest: Frank Stampfl
Tout Wars Congratulations
Strategy Section
Drafting Strategy based on fantasy format

Rotisserie leagues vs. Head-to-Head Points leagues vs. Head-to-Head Category leagues

One win vs. full category score

Waiver wire leagues vs. Draft Champion/Draft & Hold Leagues
Roto leagues vs. Best ball leagues
Trading leagues vs. non-trading leagues
Deeper leagues vs. shallow leagues
1-Catcher leagues vs. 2-Catcher leagues
Large vs. small bench size

Having IL slots vs. no IL slots

Daily lineups vs. weekly lineups
Overall competition vs. standalone leagues
Player debates
Injury Guru's Trivia of the Week
Mailbag
Waiting until the 5th round for staring pitching as a strategy in 2022 drafts
Injury Update – Reuven gives us the injury updates.
Follow us on Twitter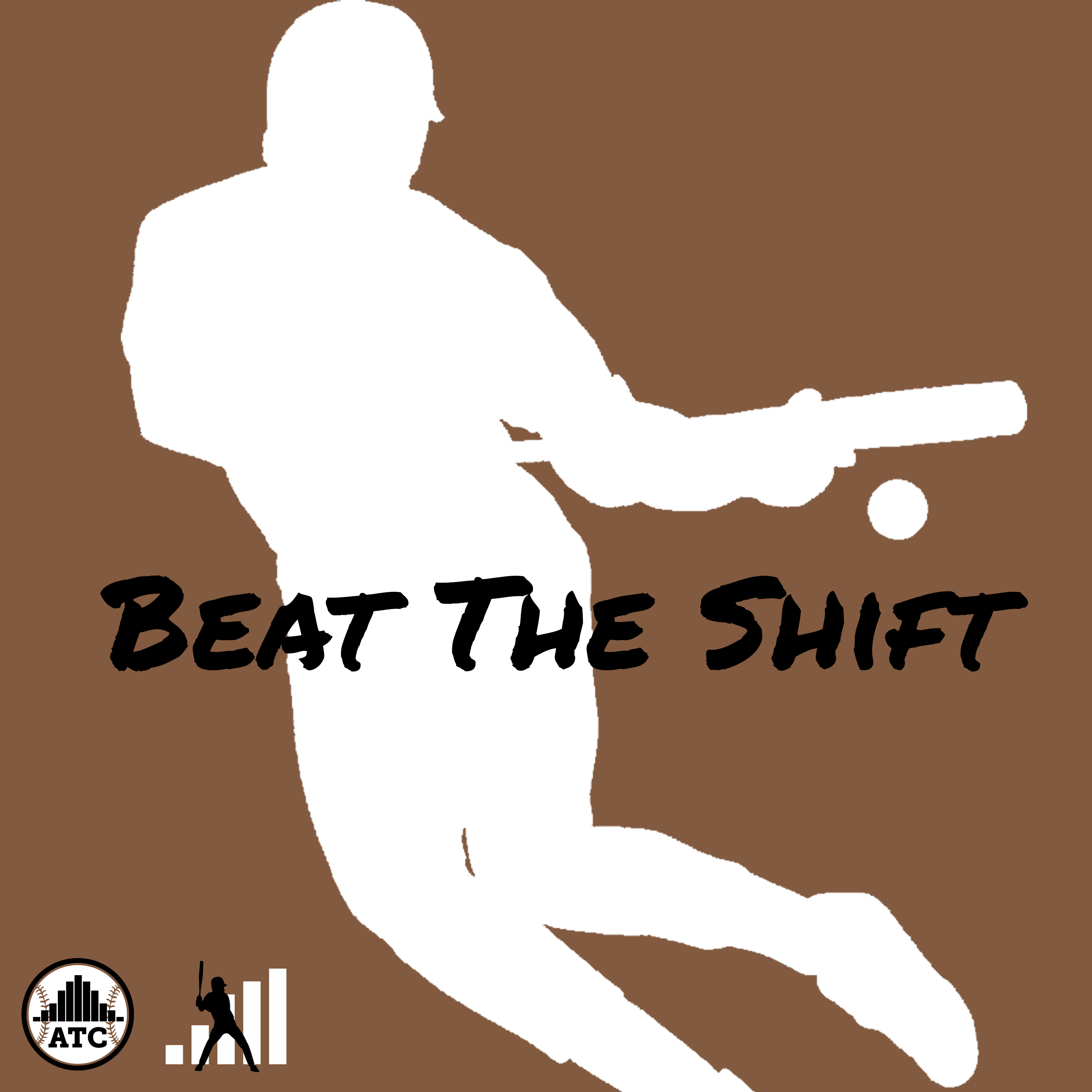 Podcast (beat-the-shift): Play in new window | Download
Subscribe: RSS